Featured in:
Design Boom, The Creators Project, Dezeen, Wired, CNet, Protein, Fast Company, Trendhunter, Adafruit, Time & Space (Japan), PAGE magazine – April 2014 issue, Coded Matter(s) Exhibition by FIBER Festival
Nominated in:
2013 Internet Of Things Awards: Best design fiction project
This project is part of an ongoing research that I have been doing that involves the effect of Mediated Reality on the user and the user's interaction with the environment.
Reality Mediators I consists of 3 sets of design experiments that seek to explore the degree of disruptiveness created by active goal-based wearable devices. The 3 sets of experiments consist of 3 different types of sensors, i.e. muscle sensor, brainwave sensing device and Global Positioning System (GPS). They are paired separately with 4 types of actuators, i.e. electrical muscle stimulation, sound actuators, heat pads and vibration motors, fitted onto different parts of the body. All the outputs create inherently unpleasant effect on the user so as to measure the level of obvious disruptiveness to user's everyday activities.
Each set of device is fitted onto the author's body for a duration of approximately 3 to 4 hours separately, to better understand the effect on human body. A few of the devices are also fitted on other users to compare the differences in experience. The observations are then recorded in the form of an anecdotal account, consisting of three key aspects to be measured:
(i) Level of disruptiveness to the user's everyday activities
(ii) Level of user awareness on own body condition and surrounding environment
(iii) Degree of comfort in wearing the devices
*This project is developed at The Bartlett's Interactive Architecture Lab under the supervision of Ruairi Glynn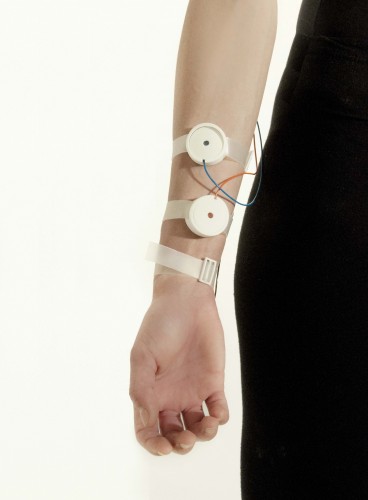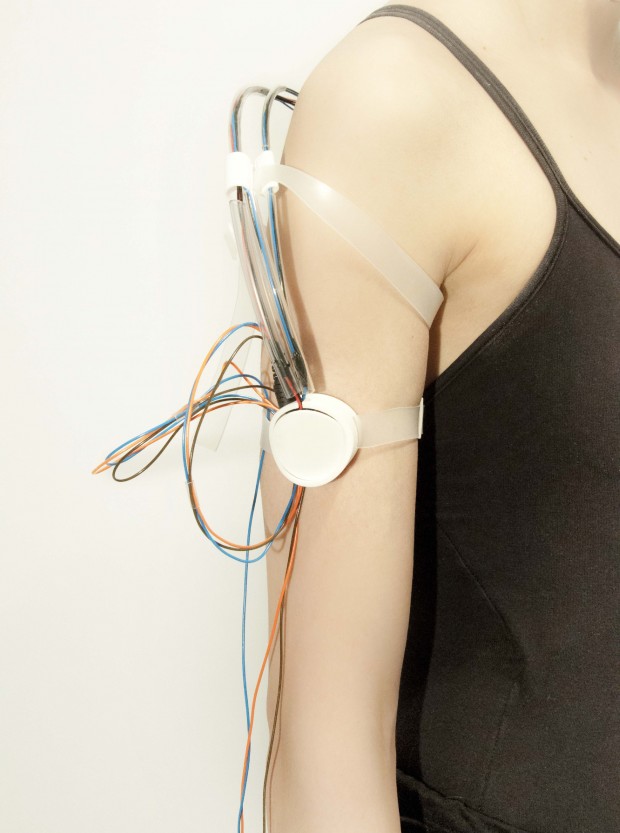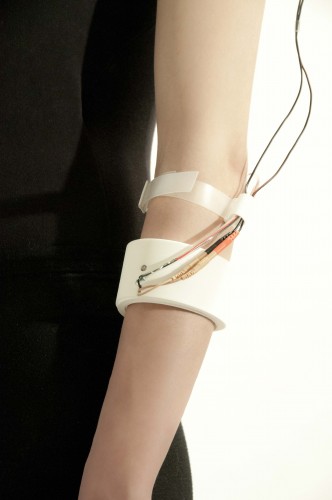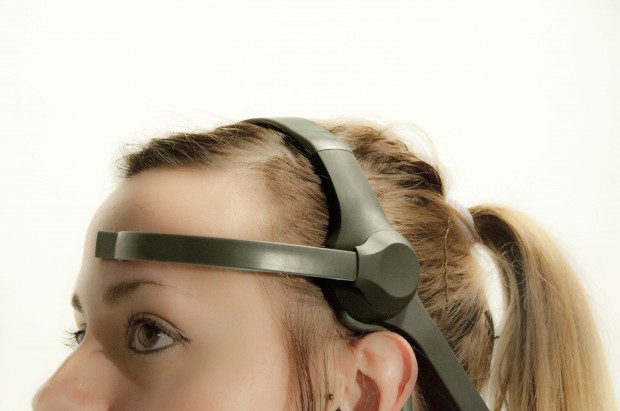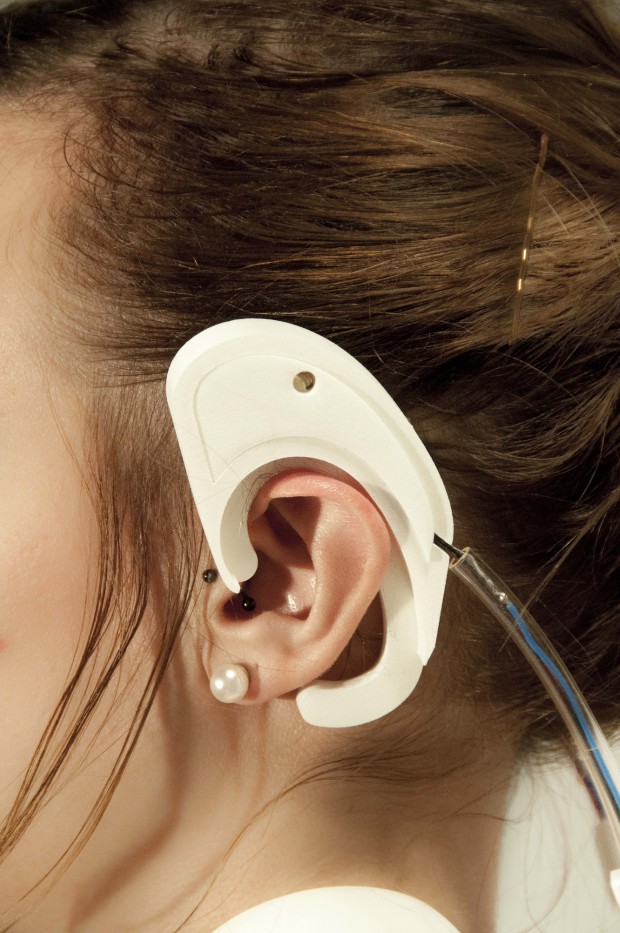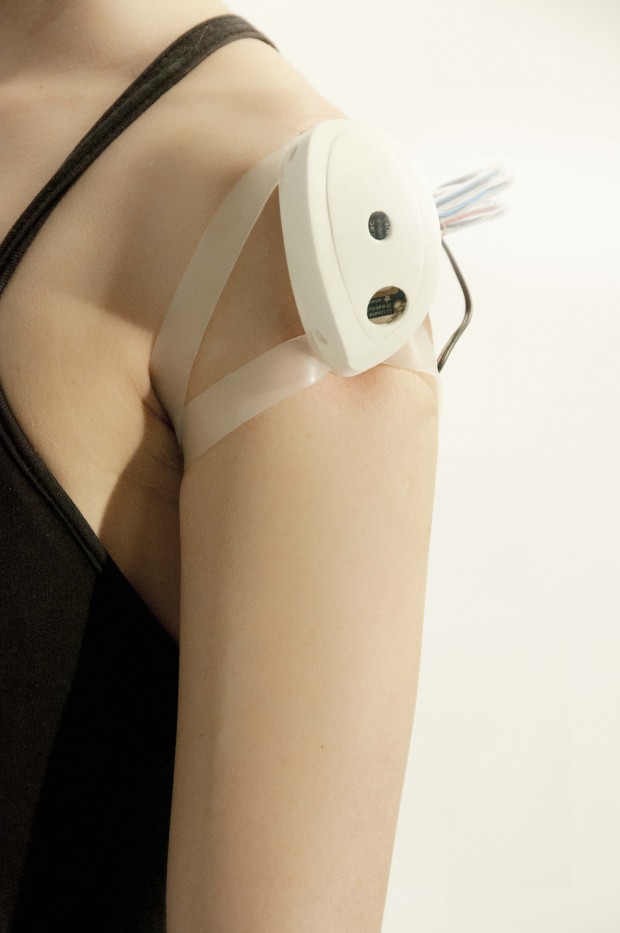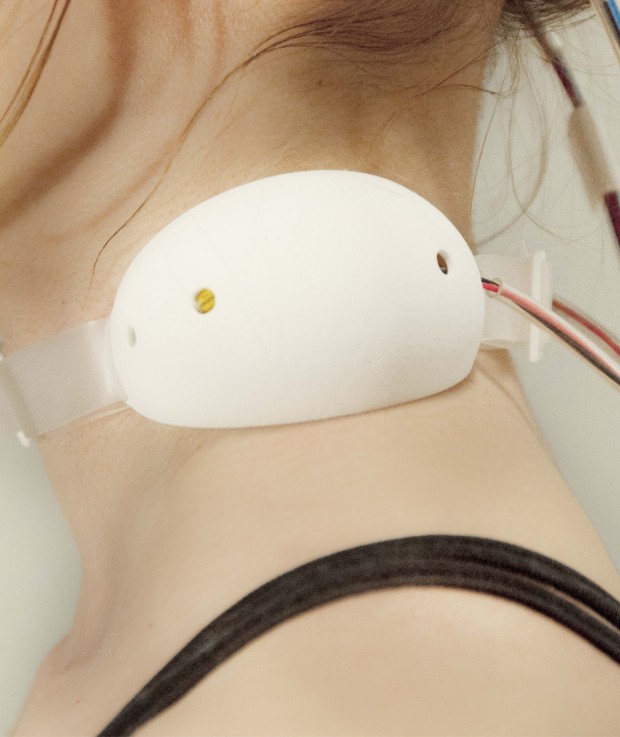 Reality Mediators II – Limits of Bearability
Reality Mediators II: Limits Of Bearability, is designed by the author with the aim of understanding how the artificially intelligent nature of active technological prosthesis can alter the user's consciousness, and how bearable such devices are perceived by the user in the long run.
Prototyping phase