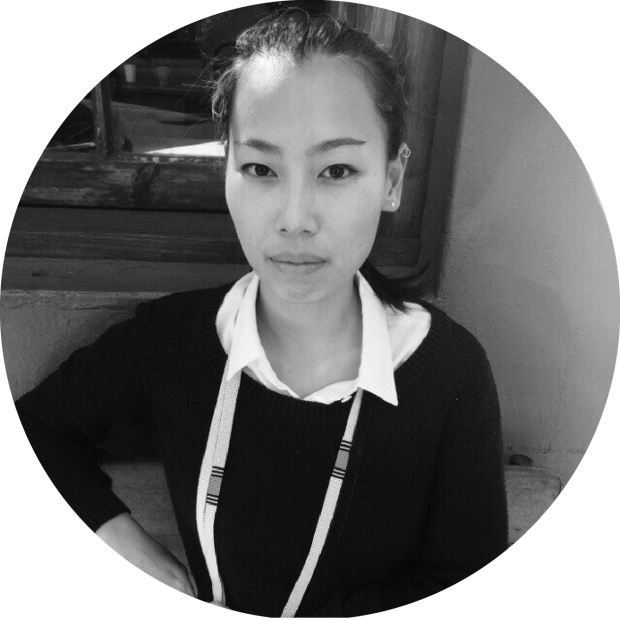 Ling Tan is a designer, maker and software developer interested in how people interact with the built environment and wearable technology. Trained as an architect, she enjoys building physical machines and prototypes ranging from urban scale to wearable scale to explore different modes of interaction between people and their surrounding spaces.
She is currently working at Umbrellium in London to understand social wearables through community participation, where she created WearON, an open source prototyping platform for wearables. She participated as artist resident in various festivals such as Fak'ugesi African Digital Innovation Festival 2015 where she engaged with residents of Johannesburg to map out their perception of safety through using wearables as an expressive and social interface. Through the work she explores the complex issues surrounding the safety of the city, touching on demographics, race, gender and the subjective experience of the city through people.
She hosts wearable workshops to encourage people with limited coding skills to go beyond the boundary of what they perceived to be doable with their given skillsets. She has worked with museums such as Wits Art Museum, South Africa and Watermans Art Centre, UK. Her works have been exhibited in shows such as Utopian Bodies: Fashion Looks Forward (2015) and featured in magazines and websites across the globe such as Dezeen, Wired and Fast Company.
Follow @LingQL